4.1.2023
Welcome to visit Lux Helsinki! 
You can find my art at Malmitalo 4.1. - 8.1. 2023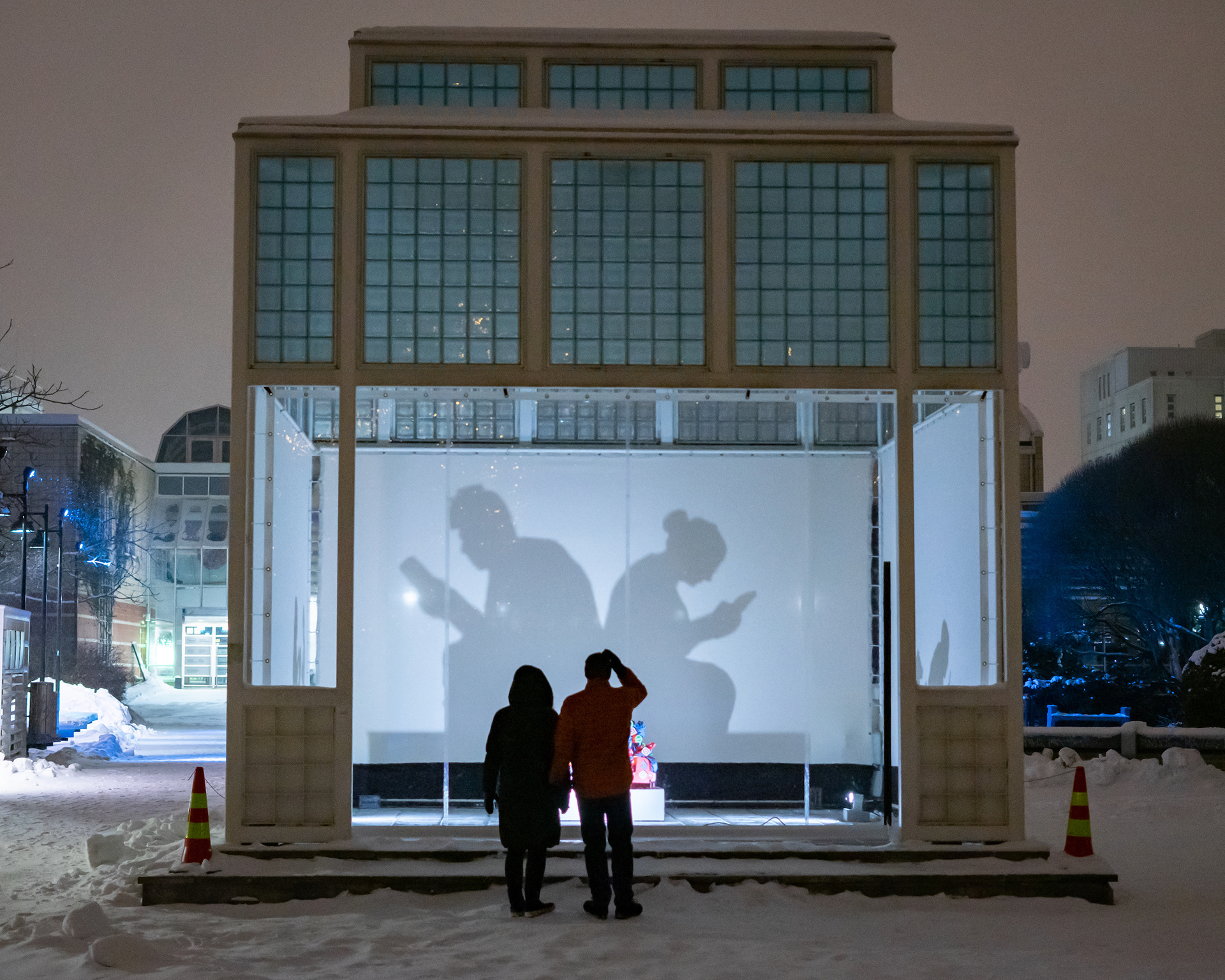 16.9.2022
Kuusamo-opiston Pronssivaluleirillä valoin pronssista tuoreimman teokseni  "In Darkness" 
20.6.2022
Welcome to visit my shadow art pavilion at Purnun Taidekeskus!
Tervetuloa kesänäyttelyyn Purnun taidekeskukseen 14.8. saakka!
Mustasaari 63, Orivesi
16.3.2023
Thank you Svenska Kulturfonden for a one year working grant! 

5.2.2022
Welcome to visit my shadow art exhibition "I Want More!" at Kuopio Art museum, Finland
5.2. - 24.4. 2022
Yksityisnäyttelyni Kuopion Taidemuseossa nyt auki, tervetuloa!
27.9. 2021
Thank you FPA for a lovely gala night and a finalist and a merit award!
10.8.2021
My photography exhibition "Rethinking the Values" can be virtually visited at

Scroll down to see a walkthrough of the shadow art exhibition "I Want More!". Both exhibitions open until 22.8.2021 at Finlayson Art Area, Tampere
Viimeiset kaksi näyttelyviikkoa menossa. Yllä linkki valokuvanäyttelyni virtuaalikierrokselle, alta löytyy video varjotaidenäyttelystäni.
1.7.2021
Avajaiset Stundarsissa performanssin saattelemana
Opening the exhibition at Stundars with a performance
fotocredit: Jacob Åberg
7.6.2021
Grafiikanpaja Himmelblaun järjestämään Finlayson Art Areaan Tampereella on rakentumassa varjoveistosnäyttely. Viimeisimmän teoksen inspiraationa on ollut kuluneen vuoden pandemiatilanteesta johtuva kotikonttorikäytäntö.
I have two exhibitions coming up in Finlayson Art Area I Tampere, Finland. The exhibition with shadow installations can be found at Gallery Media 54 18.6. - 22.8.2021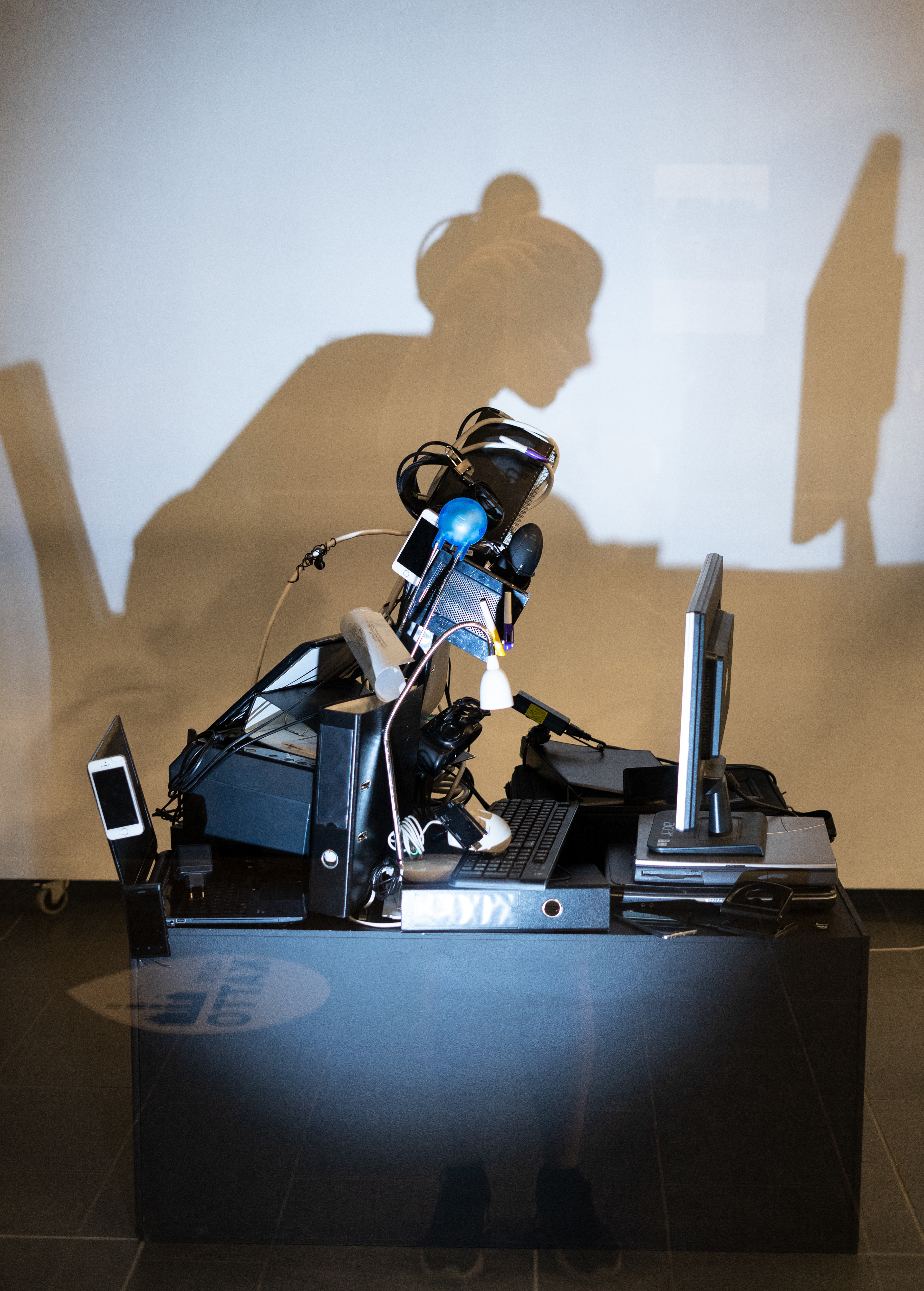 20.1.2021
Näyttelyni "Rethinking the Values" Pohjanmaan Valokuvakeskuksessa 13.1. - 20.2.
My first solo exhibition this year at POVA, Lapua
18.12.2021
Tänä vuonna olen saanut kunnian tehdä tämän vuoden lahjataiteen Pietarsaaren kaupungille. Teoksella "Pieni ihmettelijä" palkittiin 89 työntekijää. 

9.12.2021
Acrylic painting 
6.5.2020
At my Fine Arts Degree exhibition. 
Lopputyönäyttelyssäni
13.2.2020
What a great evening at the Signature Art Prize Gala!
The work "Let it Be" was already sold when I arrived
17.12.2019
Hello! Lots of interesting things are going on! Yesterday I was chosen as a finalist for the Signature Art Prize gala that is held in London in February 2020! 
Our group exhibition "Tässä/Täällä/Nyt" is open in Tampere until 29.12.2019
And here is a glimpse of my latest Shadow Sculpture:
10.9.2019
Tervetuloa näyttelymme "Irrotettu" avajaisiin perjantaina 13.9. klo 18.00 Seinäjoelle Galleria Varikkoon
Welcome to the opening of our exhibition "Disconnect - Irrotettu" on Friday 13.9. at 18.00 at Gallery Varikko in Seinäjoki
Kiitos kaikille näyttelyssä käynneille! Kuva näyttelyn "Artifact" avajaisista Pietarsaaren museossa 17.5. 2019
Thank you all who visited our exhibition "Artifact" at the museum in Pietarsaari!
Alla kuva näyttelystäni kirjoitetuista jutuista paikallislehdissä
Tänään minulla oli kunnia pitää puhe ja olla mukana jakamassa palkintoina Pietarsaaren kaupungin ansioituneille työntekijöille taidegrafiikan 89 kpl  sarjan teoksesta "Tuulahdus muistoista" / "Vindpust från minnet". Taulu on syksyn ajan pidetty salassa, tänään sain sen paljastaa. 14.12.2018

Ulkonäköpaineisia teoksiani näyttelyssämme "Sellaisena kuin olen" Galleria Himmelblaussa Tampereella 24.11. 2018 - 6.1. 2019 (kuva alla)
My works with pressure of looks -theme at the exhibition "Sellaisena kuin olen" at Gallery Himmelblau in Tampere, Finland
Töitäni myös esillä ryhmänäyttelyssä "Surfaces - Pintoja"  Mikkelin valokuvakeskuksessa 15.11. -15.12. 2018 (kuva alla)
You can also see my works in the exhibition "Surfaces - Pintoja" in Mikkelin Valokuvakeskus, Mikkeli, Finland during 15.11. - 15.12. 2018 (photo)
HELLO! 
Lokakuussa Pietarsaaressa on nähtävillä taidegrafiikkaani kaupungin kirjastossa ja Lundsin näyteikkunassa. 
I oktober hittar du min konstgrafik utställt vid stadsbibliotek och skyltfönstret vid Lunds i Jakobstad. 
Hei! Tervetuloa kotisivuilleni! 
Hej! Välkommen till min hemsida!
Hello! Welcome to my webpage!